The World Bank published the Utility of the Future report following Castalia's work on the UoF diagnostic tool and methodology.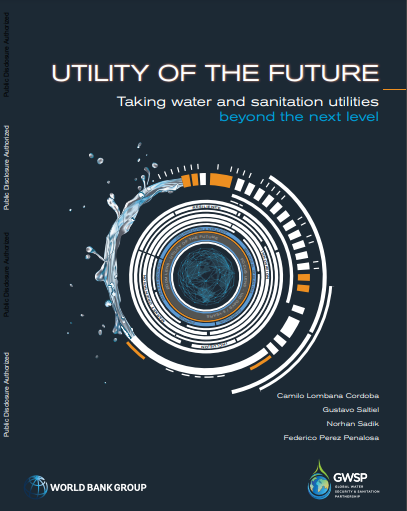 The World Bank engaged Castalia and Isle Utilities to update its Water Utility Turnaround Framework (UTF) for public water utilities to reflect the WB vision of the "Utility of the Future". Our team prepared the UoF diagnostic tool and methodology and added new elements such as climate change resilience, innovation, circular economy, and inclusion to the UTF.
Castalia defined and updated the maturity matrix tool, simplified the decision tree, and improved the Excel-based decision tool to deliver standardized implementation methodology. We produced guidelines on how to create an action plan from the resulting outputs and guidance on how to sequence actions.
Castalia has tested the updated Utility of the Future methodology in 12 utilities spanning different continents and used subsequent action plans to turn the selected utilities into Utilities of the Future. Now, the UTF can guide practitioners' efforts to turn under-performing public water utilities into highly successful companies.
View the full report here.