World Bank Publishes Study: Mini Grids for Half a Billion People
October 11, 2019 | Energy
The Mini Grids for Half a Billion People: Market Outlook and Handbook for Decision Makers is a study that provides policy makers, investors and developers with insights on how mini grids can be scaled up to reach universal electricity access by 2030.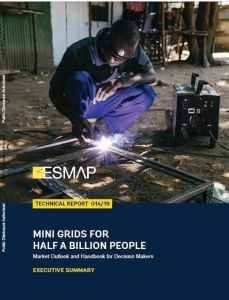 The World Bank has published the most comprehensive study on mini grids to date, the Mini Grids for Half a Billion People: Market Outlook and Handbook for Decision Makers. The report takes stock of the global mini grid market and industry, analyses costs and technological innovations and shows the importance of micro-finance and income-generating uses of electricity.
Castalia was the lead author for the chapter on regulation, describing how governments can scale-up electricity access with privately-financed mini-grids by selecting the right regulatory and contractual designs. The key regulatory themes covered are market entry, tariffs, technical specifications, service standards, and what will happen when the main grid arrives in the service area of a mini grid. These chapters are based on six case studies prepared through in-depth field work in Nigeria, Kenya, Tanzania, India, Bangladesh and Cambodia. Castalia peer reviewed the whole report.
The executive summary of the report is available here. The full comprehensive report will be available in the Fall of 2019, with the six case studies drafted by Castalia in Appendix.
Castalia is proud to have contributed to this study that will provide decision makers with the tools to enable rapid electrification through mini grids, to reach affordable, reliable, sustainable, and modern energy for all. This study is already being applied in Nigeria to help develop its ambitious mini grid program, which aims to use mini grids to extend service to 300,000 households and 30,000 enterprises by 2023.
The Castalia Team who contributed to Mini Grids for Half a Billion People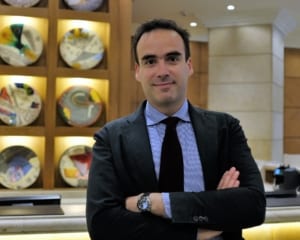 Gianmarco Servetti has expertise in electrification planning and financing, as well as renewable energy transaction advisory. He leads Castalia's sustainable energy practice.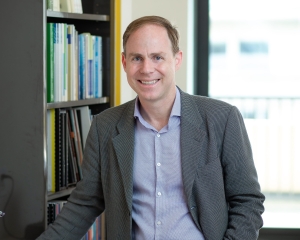 David Ehrhardt is a recognized expert in developing innovative thinking for scaling up electrification through privately-owned and operated mini grids.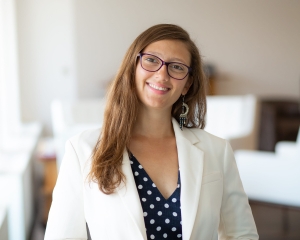 Lisa Tessier is a manager specializing in electricity and mini grid regulation, and sustainable energy project implementation from feasibility studies to transaction advisory.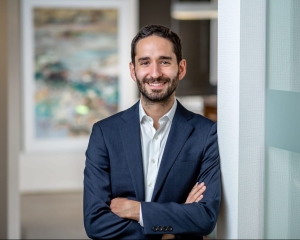 Charly Missirian has expertise advising governments on strategies to increase electricity access, attract investment in the energy sector, and reform power utilities in financial difficulty, especially in Africa.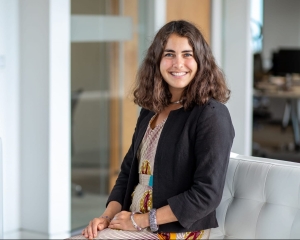 Laurie Hervot is skilled in assessing the economic and financial viability of energy projects, and analyzing and defining public policies for promoting private investments in the energy sector.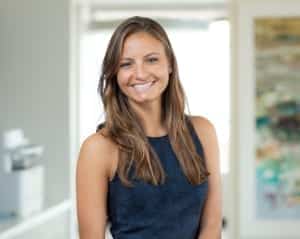 Veronica Lizzio is experienced in developing sector-wide energy plans around the world, and conducting economic and financial viability assessments for energy projects.