Castalia contributes to planning and investment in Suriname's electricity sector
January 24, 2020 | Energy
Castalia's pre-feasibility report on transmission and distribution projects informed Inter-American Development Bank's loan proposal and helped direct IDB investment to Suriname's electricity sector.
Castalia has been working in Suriname with the Inter-American Development Bank (IDB) to help improve the electricity sector. The team—with senior analysts Jaime Hurtado and Laura Saiki managed by Scarlett Piantini–helped create the nation's first Electricity Sector Plan (ESP). We then prepared pre-feasibility studies for three transmission and distribution (T&D) projects.
The Pre-feasibility Study reports on two economically viable T&D projects—the Koina Kondre Area Project and the Powakka-Zanderij Transmission Line— that contributed to the IDB's loan proposal for Consolidating a Sustainable Energy Sector in Suriname (SU-L1055). IDB approved the loan proposal in December 2019 and directed US$30 million to Suriname's electricity sector.
Despite more than US$880 million in subsidies to the electricity sector over five years, more than 50,000 people lacked electricity service in Suriname. While power generation in the country has grown, the expansion and upgrade in transmission and distribution infrastructure has been limited. The outdated transmission and distribution infrastructure negatively affects service reliability and quality.
The Government adopted the ESP as the first milestone in restructuring the electricity sector to achieve 100 percent electrification with high-quality, sustainable service. Additionally, using this investment, Suriname will fund projects to upgrade and expand transmission and distribution infrastructure of the national grid.
The Castalia Team who contributed to this project: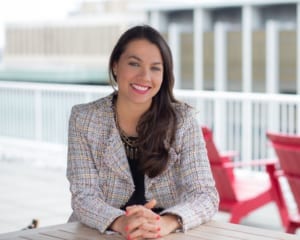 Scarlett Piantini prepared Suriname's Electricity Sector Plan and the financial model underlying the ESP. She led the feasibility studies of the T&D projects and recommended the projects that should move to the feasibility phase.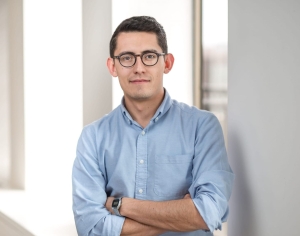 Jaime Hurtado designed the economic model needed to evaluate the T&D projects' economic viability. He developed pre-feasibility studies for the projects, including the justification for the project, the preliminary design, and the estimated costs and benefits.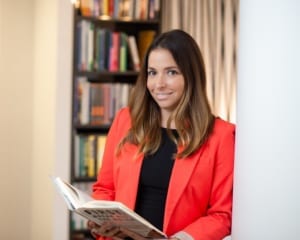 Laura Saiki analyzed the electricity market, developed performance and monitoring standards for the sector regulator, and helped in preparing a demand forecast for electricity. She also developed pre-feasibility studies for the T&D projects.