We help clients with…
Appraising telecommunications sector policies, using economic tools to assess whether new policies will create a net social benefit.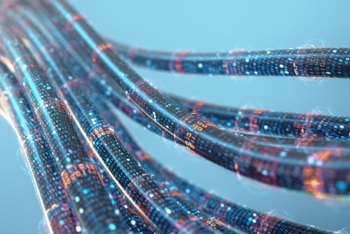 Castalia helped Spark present a submission to New Zealand's Parliamentary Select Committee in response to proposed changes in the regulation of fixed line telecommunications networks. New Zealand's largest retail telecommunications provider was worried about losing market share because of draft regulation that increased access charges. The company could lose a portion of its customers to competitors because higher access charges would mean that many customers would no longer be able to afford premium services.
Read more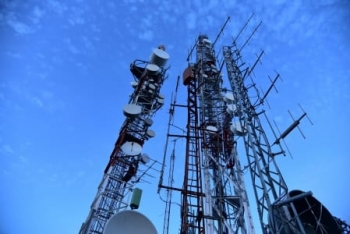 Castalia helped Digicel present a case against new proposed regulation in Papua New Guinea. Digicel entered the Papua New Guinea telecommunications market and invested heavily in mobile infrastructure. Incumbents who had failed to invest complained that new investment made the entrant a dominant firm and wanted the regulator to change regulation and give all competitors compulsory access to Digicel's network.
Read more