Blending private and public finance
We help clients with…
Blending private and public finance into viable deal structures for fiber and satellite networks, combining government and multilateral grants, loans, and guarantees with commercial finance to create bankable structures that deliver government policy objectives and appropriate risk-adjusted returns for investors.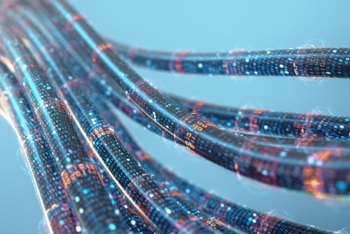 Castalia helped Spark present a submission to New Zealand's Parliamentary Select Committee in response to proposed changes in the regulation of fixed line telecommunications networks. New Zealand's largest retail telecommunications provider was worried about losing market share because of draft regulation that increased access charges. The company could lose a portion of its customers to competitors because higher access charges would mean that many customers would no longer be able to afford premium services.
Read more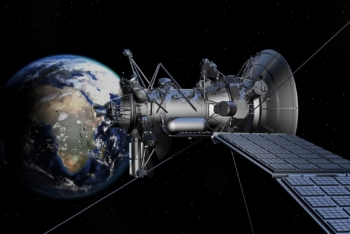 Castalia appraised the financial and fiscal risk of Indonesia's satellite project and advised the Indonesia Infrastructure Guarantee Fund (IIGF) on the best way to structure the guarantee. Indonesia wanted to procure a private sector partner to develop, launch, and manage a satellite to serve demand in the outlying islands. The project needed a guarantee to be bankable.
Read more