Assessing competition and markets
We help clients with…
Assessing market strategies and forecasting pricing trends and consumer behavior. We analyze the effects on competition of vertical integration between content and delivery platforms, which has played an important role in regulatory outcomes.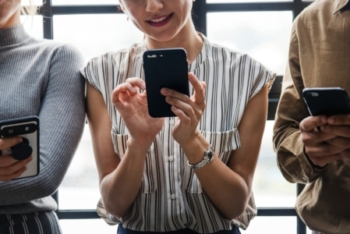 Telecommunication company Vodafone and pay-tv company SKY Television wanted to merge. Castalia's analysis helped convince the Commerce Commission, the competition authority in New Zealand, that the merger was anti-competitive. What are the potential effects on competition when content providers (those who produce programs) and delivery platforms (broadband and mobile services) propose vertical integration? We analyzed the implications and were able to provide a good test of the effects of vertical integration between content and delivery platforms in telecommunications.
Read more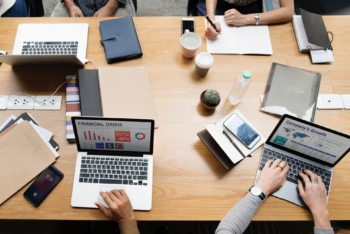 We identified emerging trends from advances in ICT, and socio-demographic changes in the workplace. Telstra, the leading telecommunications company in Australia, realized that tremendous changes would come with the ICT revolution, and they wanted to embrace the opportunities and challenges that would result.
Read more