Providing expert evidence
We help clients with…
Expert evidence, providing independent economic evidence to support planning applications and engagement in regulatory processes.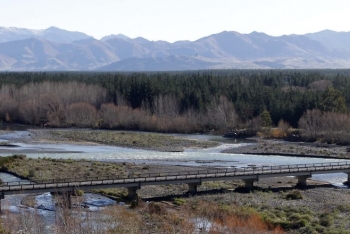 We analysed various options to preserve water quality in rivers and streams in Canterbury, New Zealand. The regional council promulgated a plan that would have limited sustainable plantation forestry, without having considered other options to preserve river flows.
Read more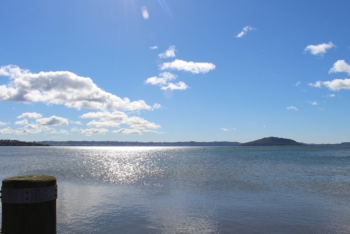 Castalia compared effects of a regulatory regime and a cap-and-trade scheme to reduce non-point nitrate emissions into New Zealand's Lake Taupo. Increased nitrate run-off from dairy farming was threatening the quality of water in Lake Taupo. Environment Waikato proposed what it called an 'emissions-trading scheme' which had the effect of stopping land from being converted to dairy-farming while doing little to improve the farming practices of existing dairy-farmers.
Read more