We help clients with…
Creating regulatory systems, so that natural resources are developed in an effective, sustainable manner.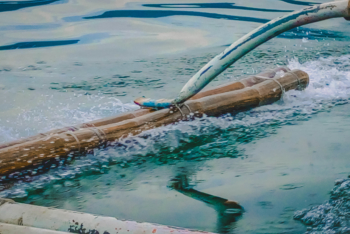 Castalia helped the New Zealand Department of Internal Affairs diagnose problems in water asset management, and identified factors that were most important in driving good asset management. A water supply contamination incident in Havelock North left 5,500 residents ill. The New Zealand Department of Internal Affairs wanted to improve water asset management throughout all regions in the country to prevent future contaminations.
Read more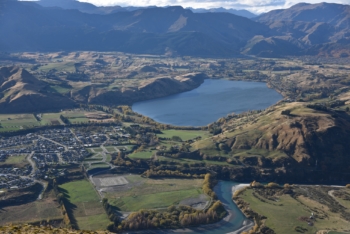 Castalia showed it was economically justified to invest in cleaning Lake Hayes, and that the economic benefits exceeded the costs of the cleaning options. The local community was increasingly unhappy about the water quality of popular amenity Lake Hayes. Environmental engineers gave the Otago Regional Council three clean-up options, but the Council wanted to know if the money was worth spending.
Read more