We help clients with…
Transforming sector structures and policies to improve sustainability and performance of fisheries, agribusiness, and forestry, and improving how water resources and air quality are managed.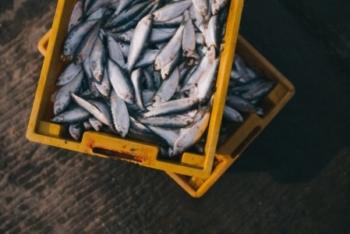 Castalia advised Seafood New Zealand on ways to double exports by 2025, to meet the goal set by the government in 2012. To overcome export constraints, primary industries need to deliver better value for money, improve industry co-ordination for pricing, and reform regulations.
Read more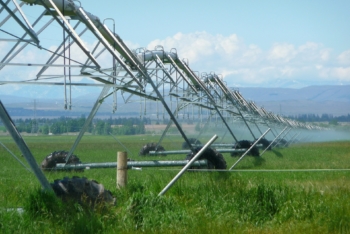 Castalia developed new business models that increase the efficient use of water in the agriculture sector while maximizing farmer income. 2030 Water Resource Group wanted to know how financing programs can incentivize smallholder farmers to adopt efficient irrigation technologies. Many smallholder farmers do not use water efficiently while others are unable to irrigate at all because of water scarcity.
Read more