Assessing competition and markets
We help clients with…
Economic analysis of competition in natural resource markets, including submissions and evidence to support engagement with anti-trust authorities.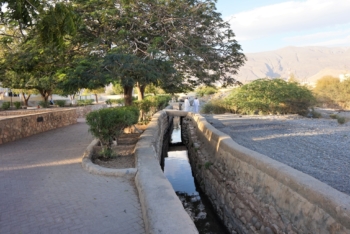 Castalia helped the Government of the Sultanate of Oman merge various water providers into three regional utilities, develop business plans, calculate cost recovery tariffs, recommend subsidies, and develop a new regime for economic regulation. We assessed the likely impact of the reform. Oman's government was spending $447 million each year to provide water services and wanted to reduce public spending on water while expanding service.
Read more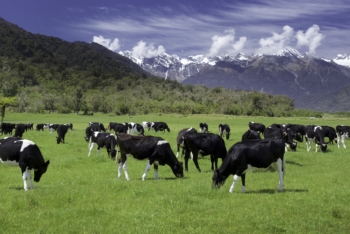 Castalia compared existing access prices with prices calculated under the Efficient Component Pricing Rule (ECPR) to show that New Zealand's Livestock Improvement Corporation (LIC) was not deterring competition through its charges for use of its livestock database. New Zealand's Commerce Commission suspected the LIC was monopolizing the dairy cattle improvement market by setting high access prices to the livestock database.
Read more