Assessing competition and markets
We help investors and asset owners to…
Avoid problems with competition authorities, and protect themselves from market manipulation, as they implement their business strategies.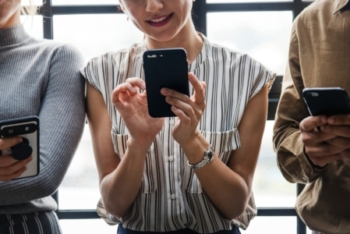 Telecommunication company Vodafone and pay-tv company SKY Television wanted to merge. Castalia's analysis helped convince the Commerce Commission, the competition authority in New Zealand, that the merger was anti-competitive. What are the potential effects on competition when content providers (those who produce programs) and delivery platforms (broadband and mobile services) propose vertical integration? We analyzed the implications and were able to provide a good test of the effects of vertical integration between content and delivery platforms in telecommunications.
Read more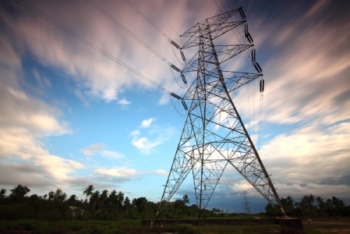 Castalia developed a counterfactual market model of fair market electricity prices in California to assess evidence of market manipulation during the California power crisis. After power marketers disputed FERC-ordered refunds to power purchasers, expert testimony was needed to identify which price spikes were a result of market manipulation.
Read more