Setting tariffs and service standards
We help investors and asset owners to…
Make the case to regulators supporting the tariffs utilities need to earn reasonable profits and for the business flexibility utilities need to innovate and service customers.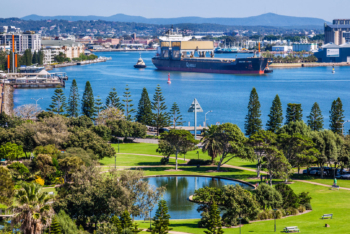 Castalia provided expert evidence that an increase in port charges by the Port of Newcastle was reasonable given historic under-charging. The Port of Newcastle was declared under Part IIIA of the Consumer Competition Act, making its prices subject to regulatory determination. Glencore, one of the world's largest miners and a port user, called for the Port of Newcastle to roll-back price increases the port had introduced
Read more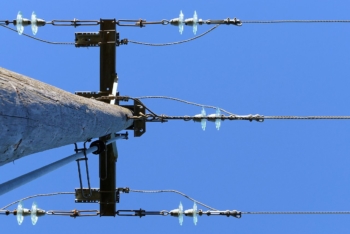 We argued that Jamaica's national electricity utility needed a tariff increase to earn an adequate return on capital. Jamaica's national electricity utility was not earning an appropriate return on capital, while being exposed to an inadequate level of risk.
Read more