Providing expert evidence
We help investors and asset owners by…
Providing authoritative, independent expert testimony on competition, access to essential infrastructure, regulation and quantum of damages matters.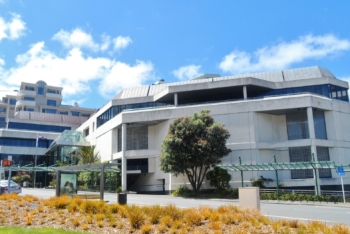 Castalia gave expert testimony before the High Court to show that the operator of New Zealand's national transmission grid was not behaving in an anti-competitive manner. A generation company alleged that Transpower, operator of the national transmission grid, was being anti-competitive by refusing their request to set charges for a small distributed power plant as though it was connected directly to the transmission grid.
Read more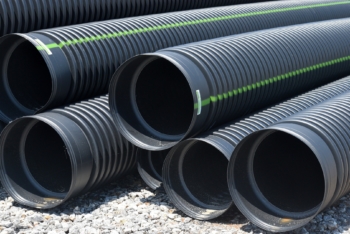 Castalia provided expert testimony and helped Australian telecommunication company Telstra to demonstrate that its duct access pricing was fair. Telstra owns Australia's copper network. A competitor claimed that Telstra was overcharging the ACCC for access to its telecommunications ducts.
Read more