We help investors and asset owners to…
Advocate market designs that will enable investor returns while serving the public interest.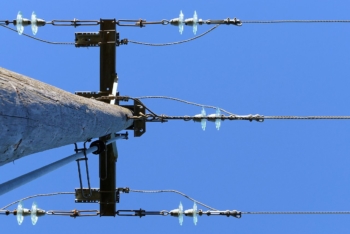 We argued that Jamaica's national electricity utility needed a tariff increase to earn an adequate return on capital. Jamaica's national electricity utility was not earning an appropriate return on capital, while being exposed to an inadequate level of risk.
Read more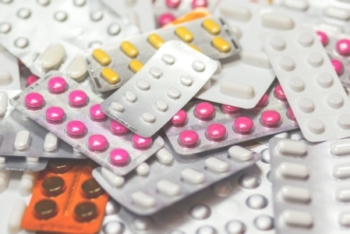 Castalia proposed ways to increase affordable and fast access to non-publicly listed medicines while alleviating pharmaceutical costs on the Australian public health system. Affordable access to medicines is a government responsibility. Alternative funding could relieve fiscal pressure and provide Australians with access to much-needed specialized medicines.
Read more