Climate change and growing populations have put a strain on ecosystems worldwide.
Efficient policies and regulation are needed to create maximum value for mineral resources and agriculture. Governments and private sector clients need help with the management of natural resources. We create the mechanisms to promote optimal management of natural resources, including designing markets and developing regulations. We help create consensus among stakeholders through fact-based analysis. We identify the value of ecosystem services, and develop fair and sustainable ways to fund ecosystem preservation.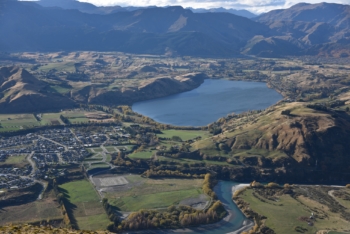 Castalia showed it was economically justified to invest in cleaning Lake Hayes, and that the economic benefits exceeded the costs of the cleaning options. The local community was increasingly unhappy about the water quality of popular amenity Lake Hayes. Environmental ...
Read more