We help clients with…
Designing regulatory regimes for national broadband networks, with a particular focus on rules for vertical integration, non-discrimination, and operating multi-technology platforms.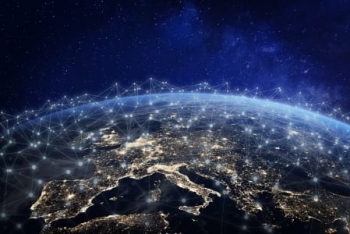 Castalia developed a Toolkit on Regulation for Competition, Interconnection and Pricing for the International Telecommunications Union. To enable all governments and regulators to draw on lessons of global experience in how to design regulation that promotes inter-connection, competition and efficient pricing for diverse telecommunications services.
Read more