GOVERNMENTS, REGULATORS AND INTERNATIONAL AGENCIES
Appraising and diligencing projects and investments
We help public sector and international agencies to…
Appraise projects to see if they are viable economically, financially, technically, environmentally and socially.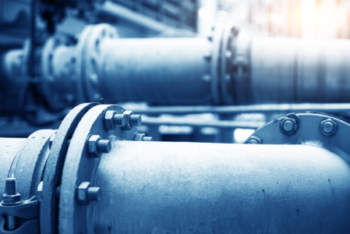 Castalia appraised several options to reduce the water shortage in Jamaica's North Coast and recommended an economically feasible and financially viable project to increase water supply and meet growing demand. Growing demand for water services driven by hotel developments along Jamaica's North Coast was putting a strain on existing supply systems, leading to water shortages for residents and tourists.
Read more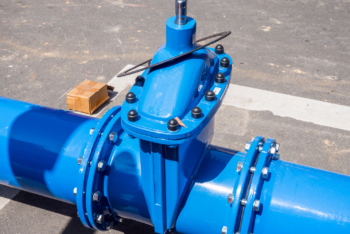 Castalia appraised the Umbulan Springs Bulk Water Supply Project and found that it was economically and financially viable with Viability Gap Funding. We recommended that the IIGF provide a guarantee if the Provincial Government implemented our recommendations that would mitigate the residual Project risks that we identified. The Umbulan Springs Bulk Water Supply Project would increase water access for residents of the East Java Province, but it needed payment guarantee to attract a PPP company. The Indonesian Infrastructure Guarantee Fund (IIGF) would only provide a guarantee if it were satisfied the Project risks were well managed.
Read more