GOVERNMENTS, REGULATORS AND INTERNATIONAL AGENCIES
Assessing competition and markets
We help public sector and international agencies to…
Assess whether markets are competitive, and find practical ways to increase competition where this will benefit society as a whole.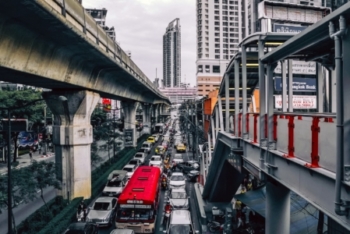 Castalia worked with the IFC to help governments structure PPPs to attract private investment for transport infrastructure projects, by developing tools that would show them how to de-risk projects. Congestion and poorly maintained highways impact welfare and reduce opportunities for trade and economic growth. If governments don't have the money to maintain and develop transport systems, countries will be affected by increasing congestion as urbanization rises.
Read more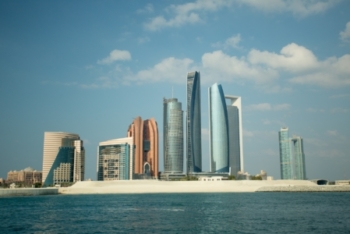 Castalia designed a new market mechanism for Abu Dhabi's power and water sector that would reduce the sector's fiscal costs through improved efficiency. High costs of the power and water sector were stressing Abu Dhabi's economy, which needed fiscal consolidation to manage falling oil revenues.
Read more