GOVERNMENTS, REGULATORS AND INTERNATIONAL AGENCIES
Managing transactions
We help public sector and international agencies to…
Manage transactions to attract private participation in public service provision. We structure projects, attract market interest, develop project documents, run tender processes, evaluate bids, assist in negotiations, and help government agencies get to financial close.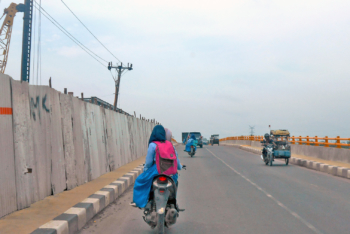 Castalia prepared the business case and procurement documents for two non-tolled highways in East Sumatra. The Government of Indonesia wanted private investors to finance rehabilitation, expansion and maintenance of key links in the national highway network.
Read more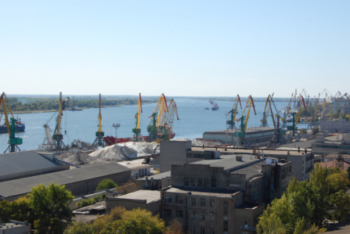 Castalia helped to develop a viable concession transaction for the Government of Ukraine for the Ports of Olvia and Kherson. Ukraine's seaports play a key role in export and trade, and the Government intended to involve the private sector to improve the country's port infrastructure. It needed help to secure a private partner for the country's first private concession in the port sector.
Read more