Blending private and public finance
We help clients with…
Blending private and public finance into viable deal structures. We combine government and multilateral grants, loans and guarantees with commercial finance to create bankable structures that deliver government policy objectives and appropriate risk-adjusted returns for investors. We work with governments and multilateral agencies to develop creditworthy publicly financed payments to private investors, to reduce risk and increase total finance to projects.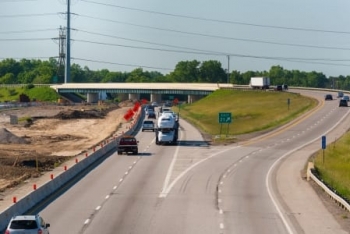 Castalia assessed the creditworthiness of a highway project to relieve congestion in Ohio, and recommended approving private financing. Due to fiscal, the Ohio Department of Transportation sought private funding help with the Portsmouth Bypass project, requesting a loan of US$230 million from the Transportation Infrastructure Finance and Innovation Act (TIFIA).
Read more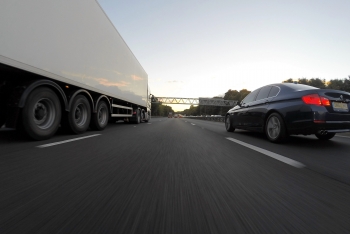 Castalia helped the Government of Vietnam assess and structure the country's first-planned expressway PPP. Slow, congested inter-city roads hindered mobility and development, and fiscal constraints limited options for public funding of highways.
Read more