Assessing competition and markets
We help clients with…
Introducing competition to the provision of public services, by helping governments evaluate the benefits of competition in providing public services. We also help them develop sector approaches and PPP models to increase private investment, and to improve and maintain a high-quality service.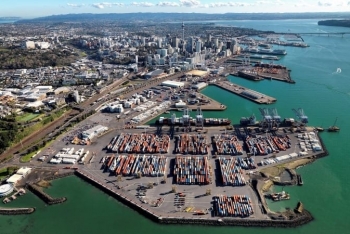 Castalia developed a strategy to gain competition authority approval for a merger between the Ports of Auckland and the neighboring Port of Tauranga. To prevent harmful competition that was leading to wasteful duplication of capacity, the two ports wanted to merge, so they coordinate investment.
Read more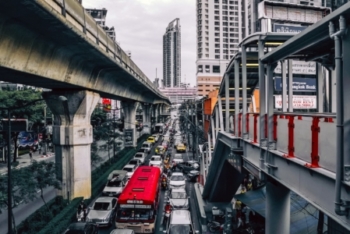 Castalia worked with the IFC to help governments structure PPPs to attract private investment for transport infrastructure projects, by developing tools that would show them how to de-risk projects. Congestion and poorly maintained highways impact welfare and reduce opportunities for trade and economic growth. If governments don't have the money to maintain and develop transport systems, countries will be affected by increasing congestion as urbanization rises.
Read more