We help clients with…
Designing regulatory regimes for access to bottleneck infrastructure, such as ports and airport access rules. We assist regulated service providers and access seekers during regulatory processes.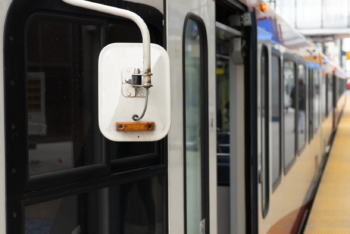 Castalia advised the Philippines Government on creating a contract management office that would supervise and manage a PPP contract for a US$1.5 billion light rail transit line upgrade and extension. The Philippines Government wanted to alleviate Manila's serious traffic congestion by upgrading and extending the city's light rail transit line 1 (LRT1) and increasing throughout from 500,000 passengers to 800,000 passengers each day.
Read more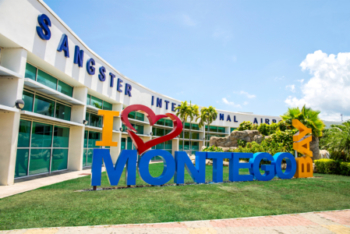 Castalia advised on a regulatory structure and price control formula so that Jamaica's Sangster International Airport could be concessioned to a private operator. Jamaica wanted to bring in private capital and management to improve the airport at Montego Bay, and needed a regulatory regime to control pricing after the concession was let.
Read more