INFRASTRUCTURE AND MARKETS FOR SOCIAL SERVICES
Assessing competition and markets
We help clients with…
Assessing how competition and markets drive social sector outcomes, by using economic and financial analysis to review the impact of market structures on competitive practices. Our work focuses on assessing whether current trends and outcomes are distorted by regulatory and profitability barriers for market entrance, and constraints to consumer choice.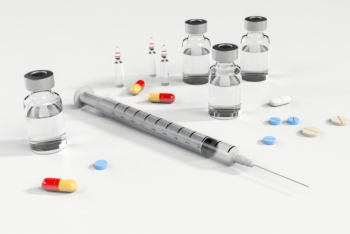 Castalia developed proposals to incorporate targeted high-cost medicines into the public health system's pharmaceutical benefits scheme. New Zealand's pharmaceutical procurement model favors medicines that provide broad-spectrum benefits to larger population groups. Patients have significantly lower levels of access to high-cost targeted medicines compared to Australia.
Read more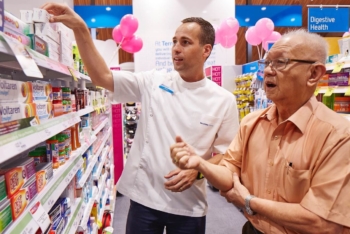 We identified how pharmacists and District Health Boards could work together to reduce healthcare costs in New Zealand. District Health Boards considered spending cuts to reduce the cost of healthcare in New Zealand. This would result in lower dispensing fees, so the Pharmacy Guild of New Zealand hoped to identify additional services that could be purchased from pharmacists to preserve financial viability of pharmacies.
Read more