INFRASTRUCTURE AND MARKETS FOR SOCIAL SERVICES
Designing markets
We help clients with…
Designing markets, shaping overall market structure to ensure vital social services and infrastructure are delivered efficiently, in a way that facilitates social well-being.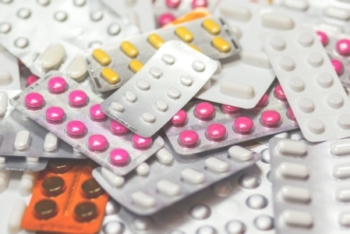 Castalia proposed ways to increase affordable and fast access to non-publicly listed medicines while alleviating pharmaceutical costs on the Australian public health system. Affordable access to medicines is a government responsibility. Alternative funding could relieve fiscal pressure and provide Australians with access to much-needed specialized medicines.
Read more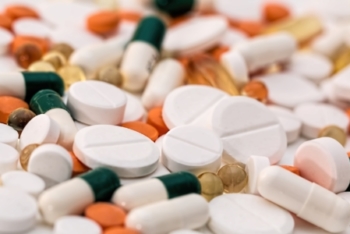 Castalia analyzed outcomes under the New Zealand pharmaceutical public funding scheme so that we could advise if the model should be followed by Canada. Canadian national and provincial governments were considering whether to adopt New Zealand's model for driving down pharmaceutical prices and wanted to know if health outcomes would suffer if they did.
Read more