INFRASTRUCTURE AND MARKETS FOR SOCIAL SERVICES
Evaluating performance, learning and disseminating knowledge
We help clients with…
Evaluating performance, learning and disseminating knowledge. We advise clients on best-practice service delivery models, and on utilizing private finance to provide social services and infrastructure. We generate databases based on desktop research, project outcomes, and interviews with relevant stakeholders, to identify lessons for performance improvement and increasing private participation.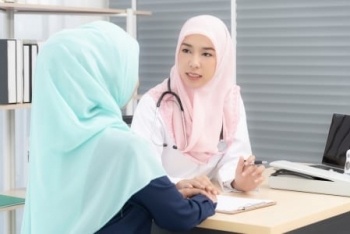 Castalia assessed the effectiveness of the Pilot Health PPP Advisory Facility. International donors for the Facility wanted to know if their money was well spent.
Read more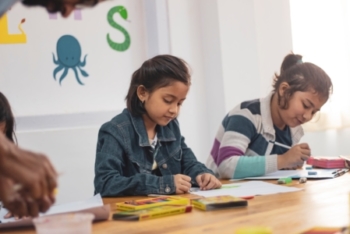 Castalia calculated the social return on investment of schools teaching in Maori as well as English. Educational outcomes of Maori children in New Zealand are below the national average, and the government needed to know if increasing funding to specialist schools teaching in Maori was justified.
Read more