INFRASTRUCTURE AND MARKETS FOR SOCIAL SERVICES
Public private partnership: Building institutions and capacity
We help clients with…
Building institutions and capacity using public private partnership. We advise clients on how best to determine a project's PPP viability, and develop procurement systems consistent with policy objectives. We focus on maximizing value for money from government funds and leveraging private sector expertise and finance to achieve service outcomes.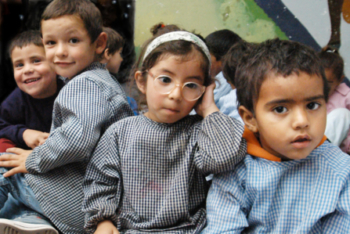 Castalia helped the Government of Uruguay (GoU) structure a PPP, so it could develop 60 early childhood education centers. The government wanted to ensure its planned early childhood education centers offered high-quality services, could be privately financed, and provided value for government expenditure.
Read more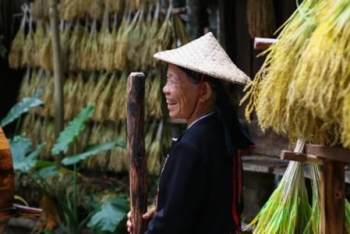 Castalia proposed ways to address the mismatch in demand and supply of elderly care accommodations in Yichang City with the use of private sector participation. The PRC has become one of the world's largest infrastructure markets, driven by strong economic growth and rapid urbanization. Demand for expanded and effective elderly care services has been increasing as 34 percent of the population is expected to be above the age of 60 by 2050. Further demand arises from government efforts to address regional disparities and ensure the availability of elderly care and services to its people, including the less privileged.
Read more