We help investors and asset owners to…
Profit from sector transformation caused by disruptive technologies and regulatory changes.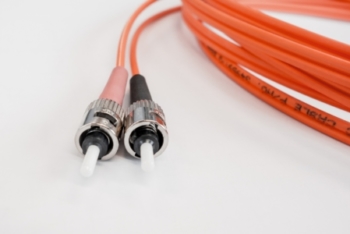 Castalia helped Telecom New Zealand show that regulating access at a single layer of network architecture could achieve competitive outcomes for broadband internet and minimize market distortions. The telecommunications company was concerned that regulation requiring Telecom to offer competitors access at multiple layers of the broadband service stack would distort the market, limit cost recovery, and undermine network investment.
Read more