GOVERNMENTS, REGULATORS AND INTERNATIONAL AGENCIES
Evaluating performance, learning, and disseminating knowledge
We help public sector and international agencies to…
Evaluate past performance and learn lessons from their own experience and that of other places, so as to inform development of future policies and projects.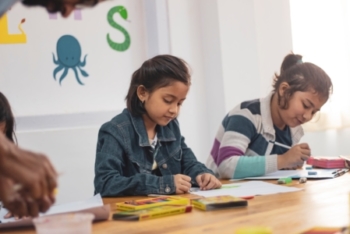 Castalia calculated the social return on investment of schools teaching in Maori as well as English. Educational outcomes of Maori children in New Zealand are below the national average, and the government needed to know if increasing funding to specialist schools teaching in Maori was justified.
Read more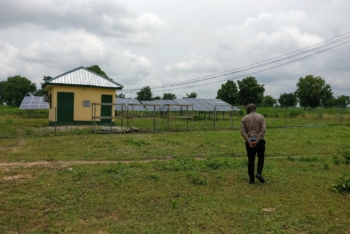 We wrote a report that will help governments scale-up electricity access with privately-financed mini-grids by selecting the appropriate regulatory, contract and subsidy designs. The World Bank identified that although creating mini-grids could accelerate the pace of electrification, information about best practices for regulating mini-grids wasn't widely available.
Read more