INFRASTRUCTURE AND MARKETS FOR SOCIAL SERVICES
Managing transactions
We help clients with…
Managing transactions, by carrying social infrastructure and service projects through to financial close, while protecting the public interest and ensuring transparency.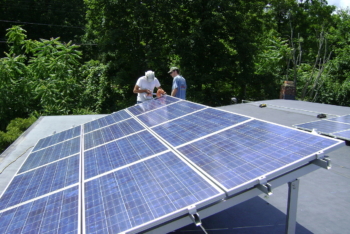 We structured a public-private partnership to finance and install solar photovoltaic systems and energy efficiency retrofits in schools in Jamaica. The Government of Jamaica knew that rooftop solar photo-voltaic systems and energy efficiency retrofits could cut electricity costs at public schools, but lacked the finance and expertise needed to implement its ideas.
Read more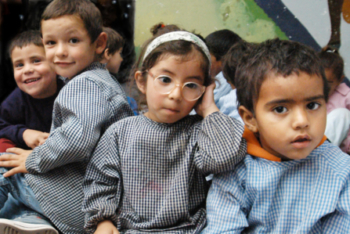 Castalia helped the Government of Uruguay (GoU) structure a PPP, so it could develop 60 early childhood education centers. The government wanted to ensure its planned early childhood education centers offered high-quality services, could be privately financed, and provided value for government expenditure.
Read more