Assessing competition and markets
We help clients with…
Assessing where it's possible to bring competitive pressure to bear in water service provision and designing systems to do so optimally.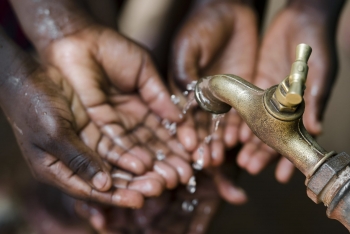 Castalia drafted Jamaica's Water Policy and Rural Water Strategy. Jamaica needed to make its water supply sustainable through: developing Integrated Water Resource Management approaches; ensuring cost-recovery; enabling private investment and competition; and using optimal technologies for rural water supply.
Read more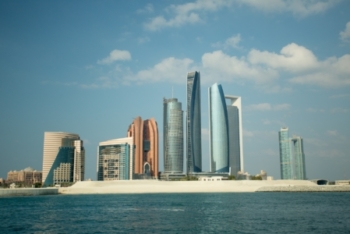 Castalia designed a new market mechanism for Abu Dhabi's power and water sector that would reduce the sector's fiscal costs through improved efficiency. High costs of the power and water sector were stressing Abu Dhabi's economy, which needed fiscal consolidation to manage falling oil revenues.
Read more