We help clients with…
Designing markets in water services and resources, (and also advising when markets are not the right solution) for water resources, water nutrient balances, and water supply.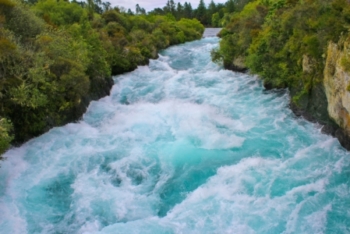 Castalia developed a model to understand what a water market for New Zealand rivers would look like. Mighty River Power owned a cascade of hydro generating plants and wanted a mechanism to preserve the value of its investment in a situation in which other users wanted to increase abstraction from the rivers.
Read more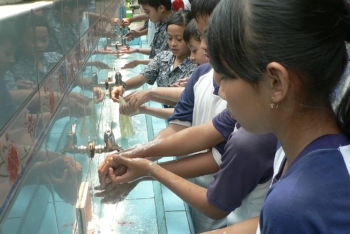 Castalia designed an incentive mechanism to enable the concessionaires serving Jakarta to profitably extend piped water service to poor unserved communities. Low-income communities in Jakarta relied on informal, expensive, and poor-quality water supply sources as they were not connected to the piped network.
Read more