Appraising and diligencing projects and investments
We help clients with…
Appraising and diligencing projects and brownfield investments, using economic and financial models to forecast benefits, costs and cash flow, determining technical and environmental viability, identifying commercial, regulatory and political risks, and recommending strategies.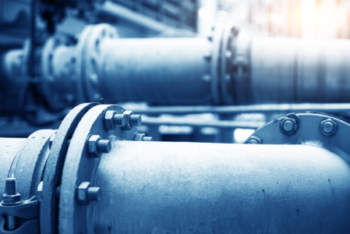 Castalia appraised several options to reduce the water shortage in Jamaica's North Coast and recommended an economically feasible and financially viable project to increase water supply and meet growing demand. Growing demand for water services driven by hotel developments along Jamaica's North Coast was putting a strain on existing supply systems, leading to water shortages for residents and tourists.
Read more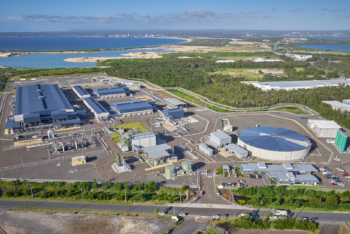 Castalia analyzed the regulatory framework underpinning the privatization of the Sydney Desalination Plant, and the regulator's historical performance, then modeled potential revenue outcomes for the successful bidder. Water security is a concern in Australia and state governments are responsible for ensuring supply. NSW's state government sought to sell its asset under a regulatory regime that ensured water security for taxpayers, and also flexibility of operations.
Read more