Setting tariffs and service standards
We help clients with…
Setting tariffs that allow utilities to recover the cost of service and raise finance, while sending efficient signals for water conservation, and ensuring that water services remain affordable and high quality.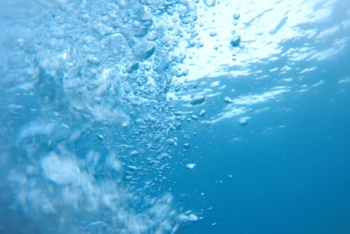 Castalia helped the Coco Beach Utility Company (CBUC) prepare a tariff submission after being faced with a 49 percent hike in its wholesale water costs. The Coco Beach Utility Company (CBUC) was paying an unfair tariff for the water it purchased from its wholesale water supplier. Castalia prepared a tariff submission to help CBUC get a fairer tariff.
Read more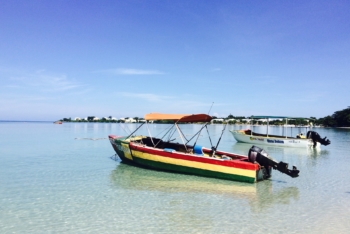 Castalia designed a tariff structure, prepared a submission to the regulator, and developed a strategic plan for the National Water Commission to boost profitability, operational efficiency, and service delivery. Jamaica's National Water Commission could not finance its capital expenditure needs as revenues were insufficient to cover reasonable costs.
Read more