We help clients with…
Appraising water sector policies using economic tools to assess whether new policies will create a net social benefit.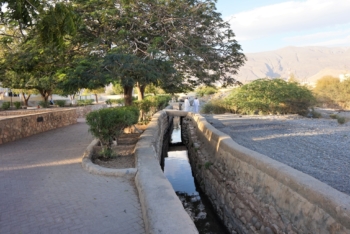 Castalia helped the Government of the Sultanate of Oman merge various water providers into three regional utilities, develop business plans, calculate cost recovery tariffs, recommend subsidies, and develop a new regime for economic regulation. We assessed the likely impact of the reform. Oman's government was spending $447 million each year to provide water services and wanted to reduce public spending on water while expanding service.
Read more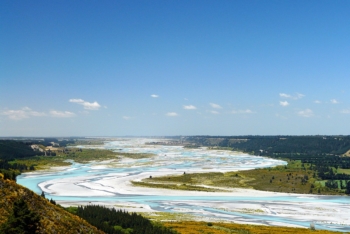 We analyzed the economic benefits of a flood control scheme to determine a fair cost allocation between two regions in New Zealand that are protected by the scheme. One region's ratepayers were paying an unfair share of the costs for flood control compared to their share of the benefits.
Read more