We help clients with…
Transforming water sectors to ensure water services are reliable, safe, convenient and affordable, even in the face of resource stress, climate-risk and limited fiscal resources.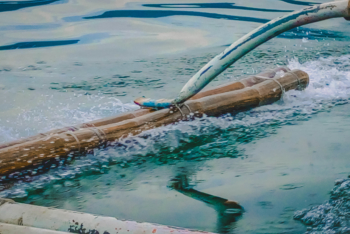 Castalia helped the New Zealand Department of Internal Affairs diagnose problems in water asset management, and identified factors that were most important in driving good asset management. A water supply contamination incident in Havelock North left 5,500 residents ill. The New Zealand Department of Internal Affairs wanted to improve water asset management throughout all regions in the country to prevent future contaminations.
Read more