We help clients with…
Creating energy markets, drawing on our expertise with multiple power and gas markets worldwide to design resilient markets that ensure secure supply, facilitate new technologies and reduce costs.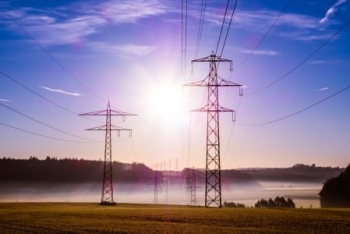 Castalia examined the impact of vertical integration in the Australian electricity market. Regulators and policy makers were concerned that vertical integration was reducing competition.
Read more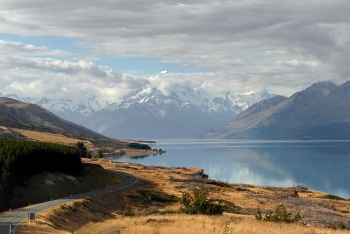 Castalia advised on the optimal level of security of electricity supply for New Zealand, and how best to achieve it. Variations in rainfall and snow-melt exposed New Zealand's hydro-dominated electricity system to risk of energy shortages.
Read more