Appraising and diligencing projects and investments
We help clients with…
Appraising and diligencing projects and brownfield investments using market and financial models to forecast costs and revenues. We determine technical, environmental and economic viability; identify commercial, regulatory and political risk; and recommend suitable strategies.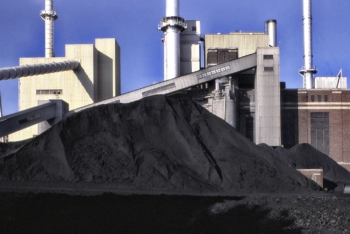 Castalia performed market analysis and regulatory due diligence on ACWA Power's bid for majority holding in the Masinloc power plant. The Philippine's energy market is a complex mix of wholesale spot market prices and long-term power purchase agreement type contracts. Foreign investors often require expert insight and knowledge to bid appropriately on local infrastructure.
Read more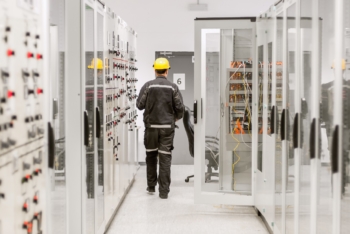 Castalia assessed the value of a distressed Australian energy company's debt. Castalia's client, a private US investment fund, needed to determine the fair value of the debt and its risk before deciding whether to purchase it.
Read more