Assessing competition and markets
We help clients with…
Identifying competition problems in energy markets. Using econometric and market models we assess if markets are being manipulated, whether mergers should be allowed, and where access to essential infrastructure should be mandated.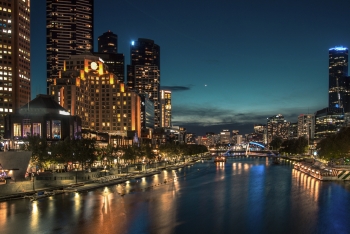 Castalia recommended regulatory and policy measures to boost competition in electricity supply for the State of Victoria, Australia. Electricity prices were rising, and with just three companies dominating the market, there were concerns that competition might not be effectively minimizing prices.
Read more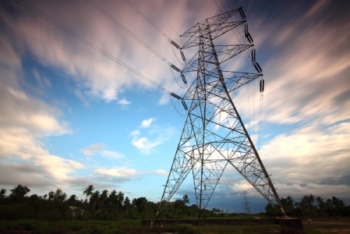 Castalia developed a counterfactual market model of fair market electricity prices in California to assess evidence of market manipulation during the California power crisis. After power marketers disputed FERC-ordered refunds to power purchasers, expert testimony was needed to identify which price spikes were a result of market manipulation.
Read more