Transforming enterprises and utilities
We help clients with…
Improving utility performance, bench marking efficiency, developing turnaround plans, reforming governance, and attracting commercial finance.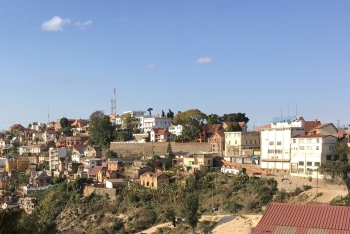 Castalia financial and operational turnaround plan for JIRAMA, the national power utility in Madagascar. JIRAMA was losing around US$160 million per year, and unable to extend service across the country.
Read more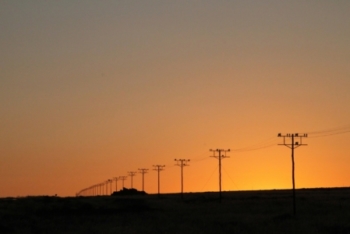 Castalia diagnosed CEB's underlying problems, and recommended reform options to transform it into a viable and well-managed company. CEB's poor financial performance was increasing costs of power for customers, hurting Benin and Togo's economy, and damaging the viability of the West African Power Pool.
Read more