We help clients with…
Creating regulatory systems, so that natural monopoly elements in the energy sector are fairly priced, incentivized to be efficient, and able to attract the finance they need.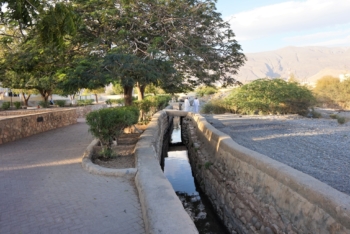 Castalia helped the Government of the Sultanate of Oman merge various water providers into three regional utilities, develop business plans, calculate cost recovery tariffs, recommend subsidies, and develop a new regime for economic regulation. We assessed the likely impact of the reform. Oman's government was spending $447 million each year to provide water services and wanted to reduce public spending on water while expanding service.
Read more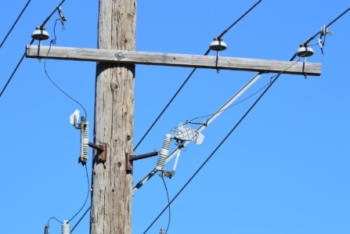 We advised Eastern Caribbean nations on establishing a regional electricity regulator. Island states in the Eastern Caribbean face high electricity costs, but are too small to justify a regulator for each country.
Read more