We help clients with…
Managing transactions, carrying sustainable energy projects through to financial close, while protecting the public interest and ensuring transparency.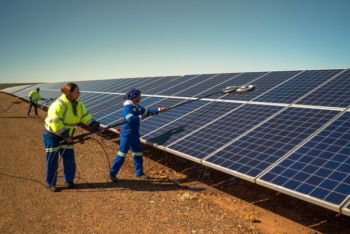 Castalia designed a procurement framework to create a market for renewable energy in Ghana and demonstrated value-for-money from proposed concession to turn around the Electricity Company of Ghana with private finance and management. Ghana's power supply system couldn't keep up with demand, resulting in power cuts. The main distribution utility was in financial difficulty, and solar power projects were not proceeding despite their economic potential.
Read more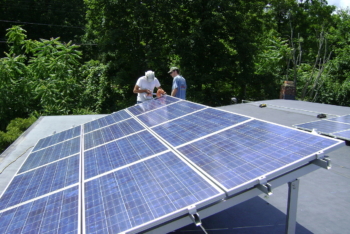 We structured a public-private partnership to finance and install solar photovoltaic systems and energy efficiency retrofits in schools in Jamaica. The Government of Jamaica knew that rooftop solar photo-voltaic systems and energy efficiency retrofits could cut electricity costs at public schools, but lacked the finance and expertise needed to implement its ideas.
Read more