We help clients with…
Developing Master Plans and integrated resource plans, using our suite of planning and optimization models to combine transmission, generation, storage, and demand-response in ways that optimize security of supply, cost and environmental objectives. We use GIS-based models to plan electrification strategies involving grid expansion and mini-grids; and we plan institutional delivery and financing mechanisms.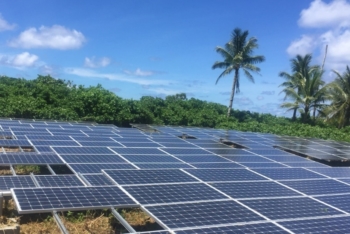 Castalia developed a Master Plan for the Federated States of Micronesia to increase electricity access to 100 percent and to decrease reliance on imported fuel. The Federal Government, State Governments, and utilities in FSM needed to coordinate activities to achieve universal electrification and reach their renewable energy targets.
Read more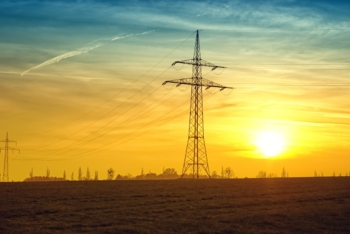 Castalia created an investment prospectus, with a roll-out plan and a financing plan, to attract investment for electrification. Guinea wanted to increase electrification from 29 percent of the population to 100 percent but did not have a clear plan or the financial resources to do so.
Read more