We help clients with…
Appraising electricity sector policies using economic tools to assess whether new policies will create a net social benefit.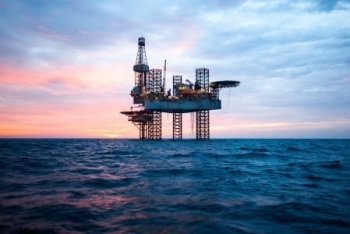 Castalia helped Shell New Zealand prepare its response to the draft New Zealand Energy Strategy. The proposed strategy created unnecessary risks for the energy security and development of natural gas reserves
Read more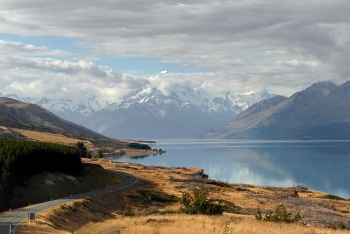 Castalia advised on the optimal level of security of electricity supply for New Zealand, and how best to achieve it. Variations in rainfall and snow-melt exposed New Zealand's hydro-dominated electricity system to risk of energy shortages.
Read more