Fiscal management of infrastructure
We help clients with…
Monitoring and managing fiscal risks from the energy sector by modelling hidden subsidies, contingent liabilities and future investment needs, creating early-warning systems, and recommending mitigation strategies.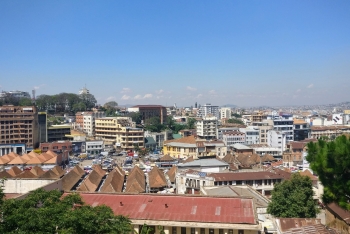 Castalia developed a fiscal management tool to help the Government of Madagascar monitor and manage fiscal risk in the sector. The government was subsidizing JIRAMA to keep it operating, while the utility was building up arrears and unable to finance much-needed capital expenditure.
Read more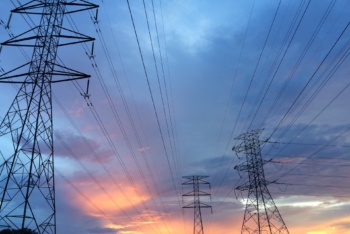 Castalia developed a sustainable corporate financial plan for PLN, Indonesia's national power utility, including a new revenue model, and recommended legislative changes. PLN needs to finance a US$180 billion expansion of the electricity system. It relies on subsidy to cover the gap between legislated tariffs and the cost of service. The size of the subsidy that would be required in the future led financial markets to question the fiscal sustainability of the arrangement.
Read more