Evaluating performance, learning and disseminating knowledge
We help clients with…
Reviewing performance and learning lessons from energy sectors, using comparative case studies and counterfactual analysis to assess what works, where and why in energy sector reforms in projects.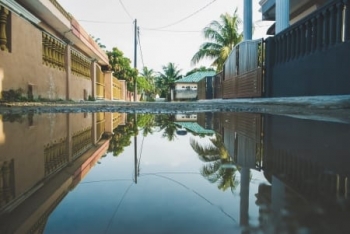 Castalia developed a standard contract and bidding documents for performance-based management of utilities. Water and electricity utilities in emerging markets often suffer from poor management. A standard utility management contract makes it easier to bring in specialist management teams to turnaround these utilities.
Read more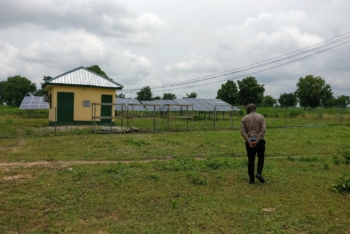 We wrote a report that will help governments scale-up electricity access with privately-financed mini-grids by selecting the appropriate regulatory, contract and subsidy designs. The World Bank identified that although creating mini-grids could accelerate the pace of electrification, information about best practices for regulating mini-grids wasn't widely available.
Read more